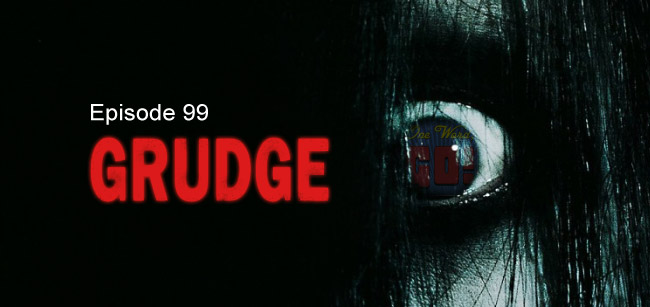 On today's show, Mat finds his car at Maboob's, Dan pays for ad space on his own show, Andrew puts two Japanese people in a room and watches them, Melissa waits at the window for packages.
Podcast: Play in new window | Download
Subscribe: Apple Podcasts | Google Podcasts | Spotify | TuneIn | RSS
The song at the end of today's show is called I Hold No Grudge by Nina Simone! Special thanks to Reddit user /u/Omegatoko for his voicework in the intro!
Don't forget to check out our 2015 Christmas special, Chilled to the Brim, by clicking here!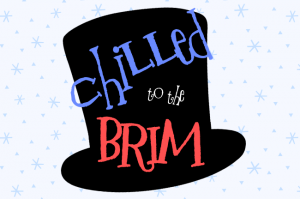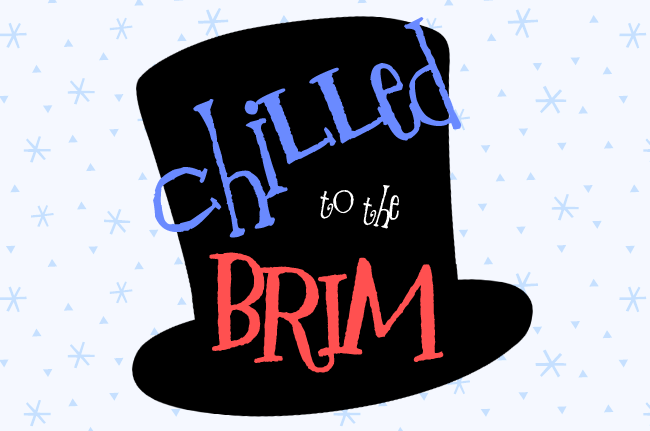 —
Submit your word! – Onewordgoshow.com
Merchandise – Onewordgo.storenvy.com
Voicemail Line – 1-844-OWG-SHOW // (1-844-694-7469)
Twitter – Twitter.com/onewordgo
Facebook – Facebook.com/groups/onewordgo