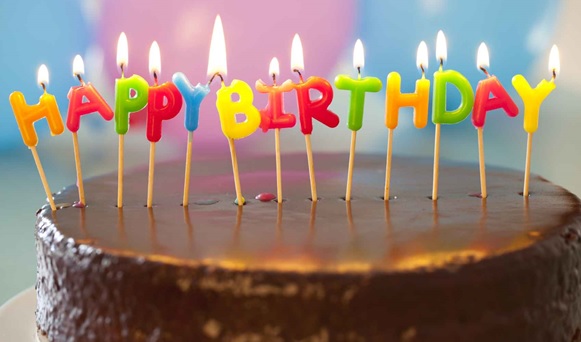 ♫ Happy birthday, dear Sheila Shelley! ♫
It's Mat's Mom's birthday! You may not know this, but Shelley is an integral part of The One Word, Go! Show. She has helped Dan, Fish, Andrew, and especially Mat out of so many jams in the past that, without her, we probably wouldn't be here today.
The love, support, and natural "motherliness" Shelley provides to us has awarded her the title of "Community Mom". We've never met another human being like her, who would willingly put aside everything going on in her own busy life, in order to drive you to the doctor after being shot in the eye with a BB gun, or bring your Crazy Carpets to school because you forgot them at home and all the other kids were having way more fun than you, or allow you to live at her place and eat her food when you have nowhere else to go, or search the entire city for your stolen 1996 Dodge Neon for hours and hours in the middle of the night (including the darkest corners of the shadiest neighborhoods). Selfless acts such as these (and many, many, many more) inspire us to be less selfish. They remind us to think twice before turning our heads away from the flipped over semi on the highway. We know to help the bleeding stranger who got too close to a swinging golf club, instead of deciding "not my problem!". Mat's Mom, Shelley, is a genuine super hero.
To celebrate, we've gathered nearly every single appearance Shelley has made on the show below. Enjoy!
---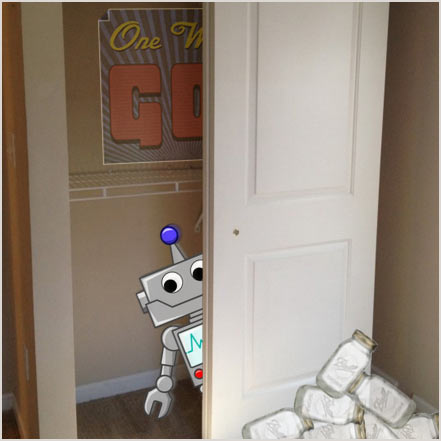 Today on the show, Dan builds a robot in his closet, Breanne puts a spin on the classic swear jar, Mat realises he doesn't have any hobbies, and Mat's Mom steals a car while filling in for Fish, who is away in Mexico, getting it on with several different men.
Check out the original post here.
---
Clip from Episode 37: "Truth"
In order to celebrate Breanne's final episode of the show, we all decided to play a game of Truth or Dare. In this clip, Mat dares Breanne to call Shelley and wish her a happy birthday (and it wasn't her birthday.) Hilarity ensues.
---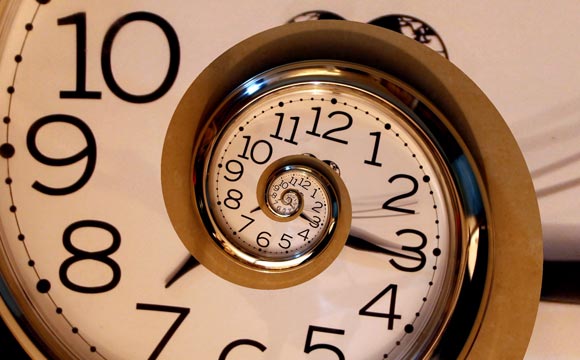 Today's word is "time" submitted by Courtney! This week, Mat and Fish live their lives according to their own time, Dan gets shot in the eye and throws up on puppies, and Mat's Mom cold-heartedly denies her children ice cream. Don't forget to vote for next week's word!
Check out the original post here.
---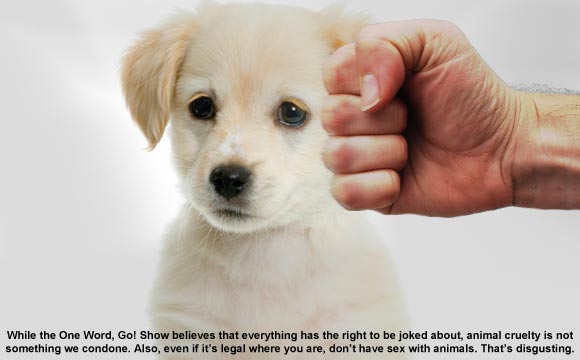 Extra: "Punch A Dog In The Face"
Once a week during the month of March, we'll be sharing some bonus clips with you. These are clips from either our sound-checks, or just bits that never made it into the main episodes for whatever reason. Today's extra is from Episode 38's soundcheck, and is called "Punch a Dog in the Face"!
Check out the original post here.
---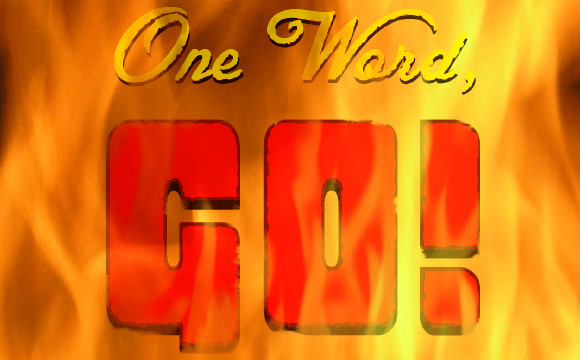 Today's word is "fire" submitted by Ian N! On this episode, Mat, Dan, and Shelley discuss setting bathtubs ablaze, leaving poop on Granny's pillow, being in a coma for four months, firing worthless employees, and the importance of fire safety. Note: Dan does not actually abuse animals. He was 7 years old and dumb. The cat ended up being A-OK. Don't hurt animals.
Check out the original post here.
---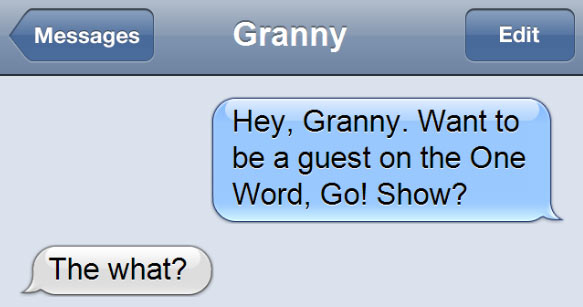 This week's word is "cellphones", sent to us by Sincere! Today on the show, Mat learns his Grandmother's breast size, Fish takes her cell phone for a roof-of-the-car ride, Andrew talks about the time his sister let her phone hibernate, Mat's Mom sends her not-flip-phone swimming in a pool of Pepsi, and Granny has no idea what the heck is going on.
Check out the original post here.
---
Mat's Mom attempts to name all of the currently announced characters from Super Smash Bros. 4. I've seen a lot of pictures floating around online of the same nature, and decided to do a version of my own. Completely unscripted, I think she did OK… For a non-gaming mother.
This is our #1 most viewed of anything we've ever put out. Without a doubt. And it wouldn't have been possible without Shelley.
---
Please leave a comment below and wish Shelley a Happy Birthday!