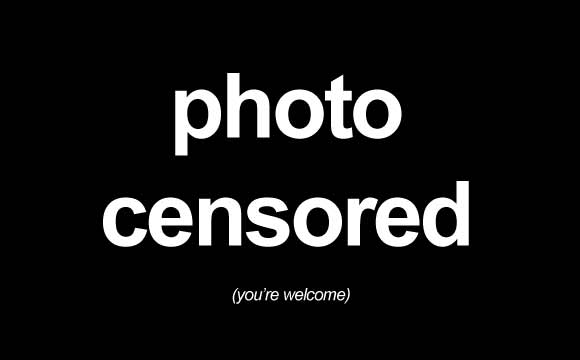 We're taking a week off following the 50th episode to relaaaaax. Here's an extra to fill the void! This is the sound-check from Episode 37: "Truth", and is called "What's the Medical Term for Lady-Cum?" Needless to say, this one is definitely NSFW!
Podcast: Play in new window | Download (Duration: 7:26 — 5.5MB)
Subscribe: Google Podcasts | Spotify | TuneIn | RSS
If you haven't listened to Episode 50: "Cats" yet, do that now!
—
Submit your word! – Onewordgoshow.com
Merchandise – Onewordgo.storenvy.com
Voicemail Line – 206-337-5302
Twitter – Twitter.com/onewordgo
Facebook – Facebook.com/onewordgo
[ssba]