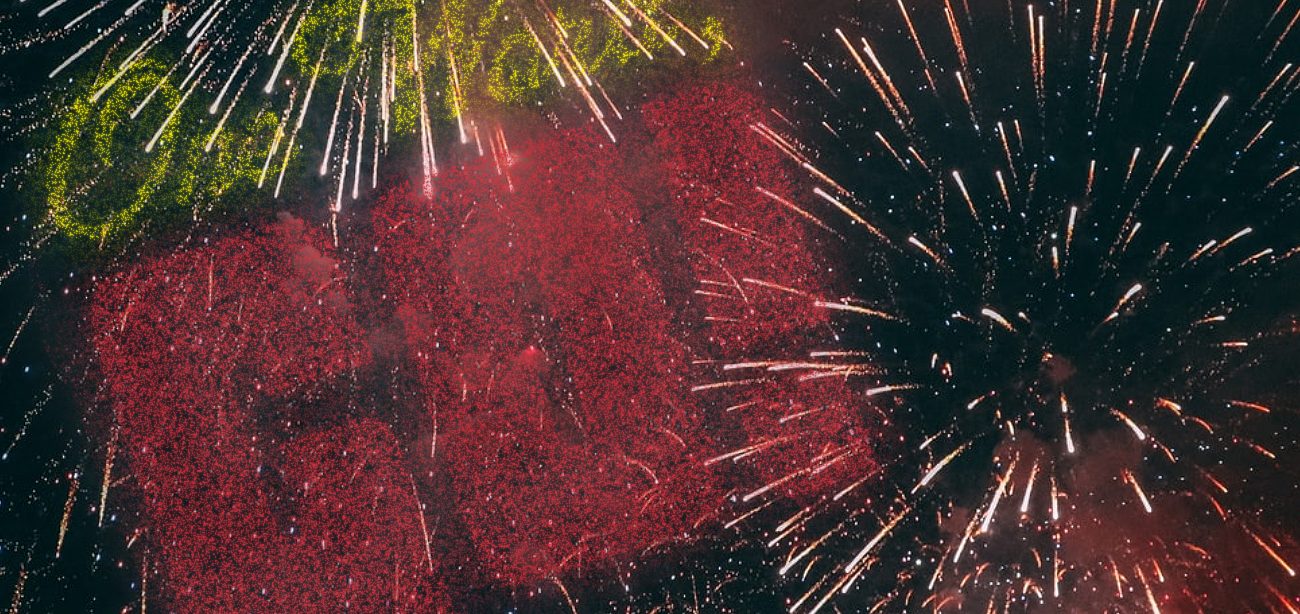 Here's to a brand new year of the One Word, Go! Show!
This month we'll be looking at what happened at Christmas 2019 with a special episode, and in February we'll be back with new regular episodes! Want to keep in touch until then? Join the OWG Discord Server!
Edit: lol nevermind there was a global pandemic
Podcast: Play in new window | Download
Subscribe: Apple Podcasts | Google Podcasts | Spotify | TuneIn | RSS
Happy New Year from Mat, Dan, Andrew, Jay, and Meghan!
—
Website – Onewordgoshow.com
Submit your word! – Onewordgoshow.com/submit
Patreon – Patreon.com/onewordgo
Voicemail Line – 1-844-OWG-SHOW // (1-844-694-7469)
Twitter – Twitter.com/onewordgo
Facebook – Facebook.com/groups/onewordgo